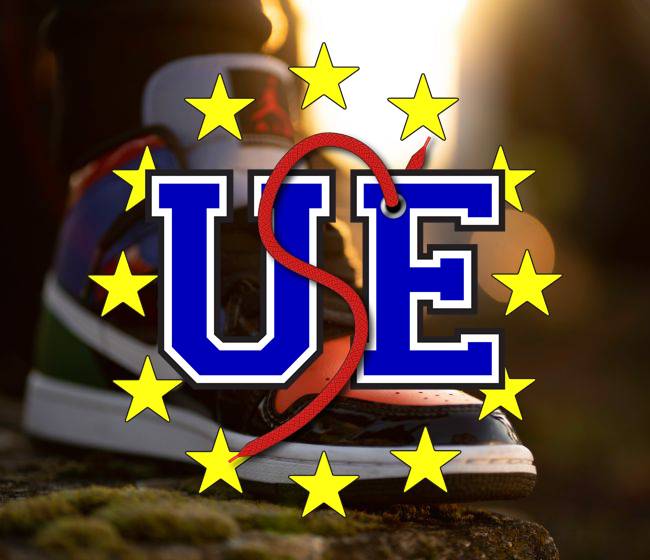 I am a sportswearlover! I am a sneakersaddict! I live and love in gear!
United Sportswear Europe is made by you and for you!
USE is the best relay to keep informed about what's going on in Europe for sportswear.
The events, the parties,
the different national and European elections.
But also the chance to win tickets,
VIP passes or discounts at our partners.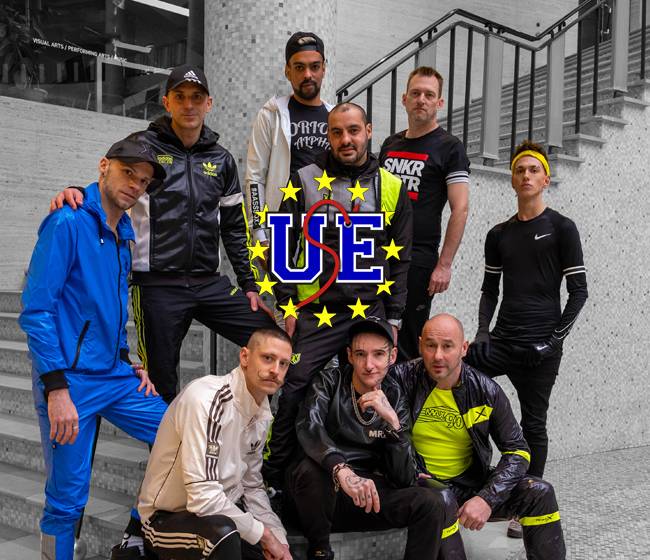 I lead an association I organize events I am a proud sponsor
United Sportswear Europe is a relay for associations
or companies defending the same values.
The goals of USE are the following:
– Unite European LGBTQIA+ sportswear associations
– Promote inclusiveness
– Increase visibility, share knowledge and outsource advice of European sportswear associations
– Organise or co-organise events with European associations active in the sportswear fetish
Representing an association, a brand or an establishment, or in a personal capacity, you can join and support USE now.